Shooting anywhere on earth is easy as 1,2,3!
Step 1...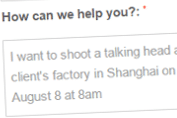 You tell us what you want...
Simply get in touch and tell us what, where, and when you want to shoot. We can help with Single Shooters, ENG Crew, Webcast & Live plus Editors, worldwide. Learn More on Coverage & Crew Types>
[su_spacer]
Step 2...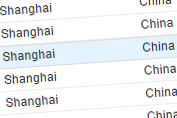 We match you with the best Crew...
Based on your needs, we find the best people and work with you to plan and execute the shoot well, and the raw footage is delivered in time... Learn more about how ACrew4U works>
[su_spacer]
Step 3...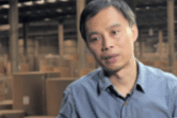 We're with you all the way...
You have a partner that is as committed to your project as you are. Our service starts before, and ends after, your shoot. Plus we can help with editing and more... Learn More about our complete services>
[su_spacer]